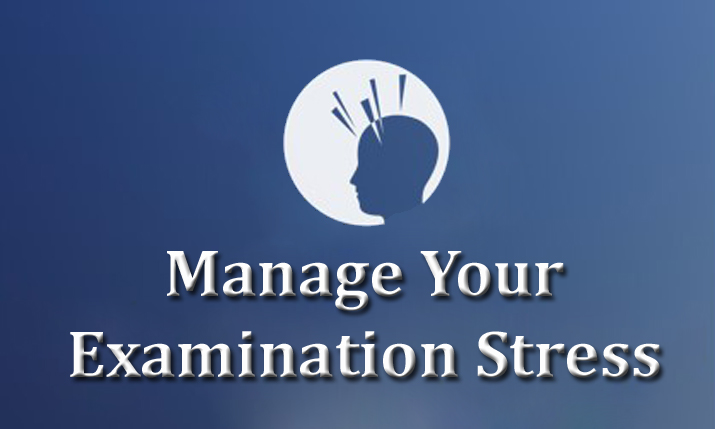 MANAGE YOUR EXAMINATION STRESS
As children, we've all gone through the expectations of getting good marks. When exams come closer , we start to feel little stressed. However, it is important to understand that stress is not always bad. Little stress, often referred to as ''eustress'' actually motivates us to do better. So to manage stress during exams it is important to first understand that result is the sum of small efforts repeated everyday. Stress often develops in students when we feel that we are running short of time to complete something. So managing time wisely and deciding when to study which topic and subject is very important. Along with managing time, taking sufficient breaks is important as studying for long hours can make learning process slow. A quick break can refresh our mind and can enhance our productivity. Use your breaks wisely. While taking break try to stay away from distractions . Another important helpful strategy is to keep your study area organised to study efficiently. With an organized study space, you will be able to study with a clear mind and you will not waste your time in trying to find your notes and other study material. Along with following these strategies have a belief in yourself that you have the capability to perform better with your hard work and consistency.
All the best for your exams!!