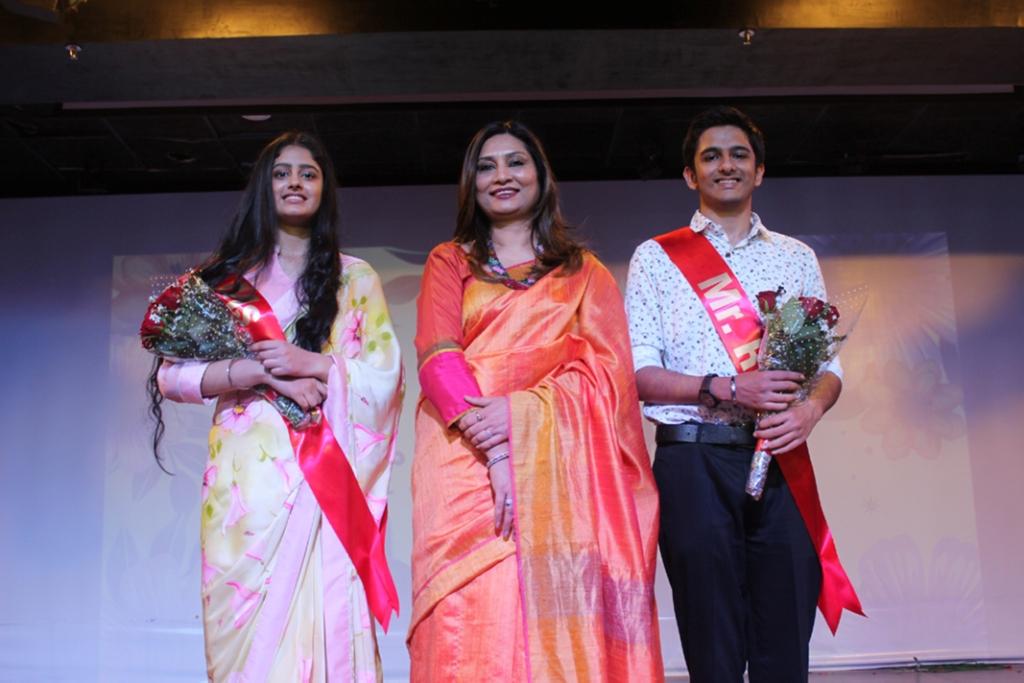 Farewell Ceremony at RIMT World School
RIMT World School echoed with the blessings on the morning when RIMT Family came together to bid adieu to the outgoing 2022-23 batch of Class XII. It was a morning of mixed emotions for everyone to witness the official send-off for the students of Grade XII at the 'Valedictory Ceremony'. The day was a fiesta devoted to the years spent together with friends and teachers to reminisce joyous moments. Students of Class XI organized the farewell party with great enthusiasm and of course endeavored to leave a trail of nostalgia behind.
It was a beautiful morning, as the batch of 2022-23 showed up, dressed in their finery was welcomed by the latest hit numbers. The young ladies glowed in colorful saris whereas gentlemen carried themselves smartly in suits. The Farewell was a roller-coaster ride of emotions. It started with energetic dance performances followed by a skit and ended with nostalgic 'Down the Memory Lane' video composition as reminiscences of days spent in school. The stage was set on fire as our students of class XII walked the ramp with their brio and exuberance and competed for Master & Miss RIMT title. After several elimination rounds, Jasreet Kaur Bassi & Molik Joshi were adjudged as Miss and Master RIMT. The class XII students cut the farewell cake and delivered speeches paying their gratitude towards the school. The Principal, Mrs Anjali Sharma addressed the students exhorting them to always choose the right path in life and wishing them well for their Board Exams and the future. The party ended with the students enjoying the delicious food and music.