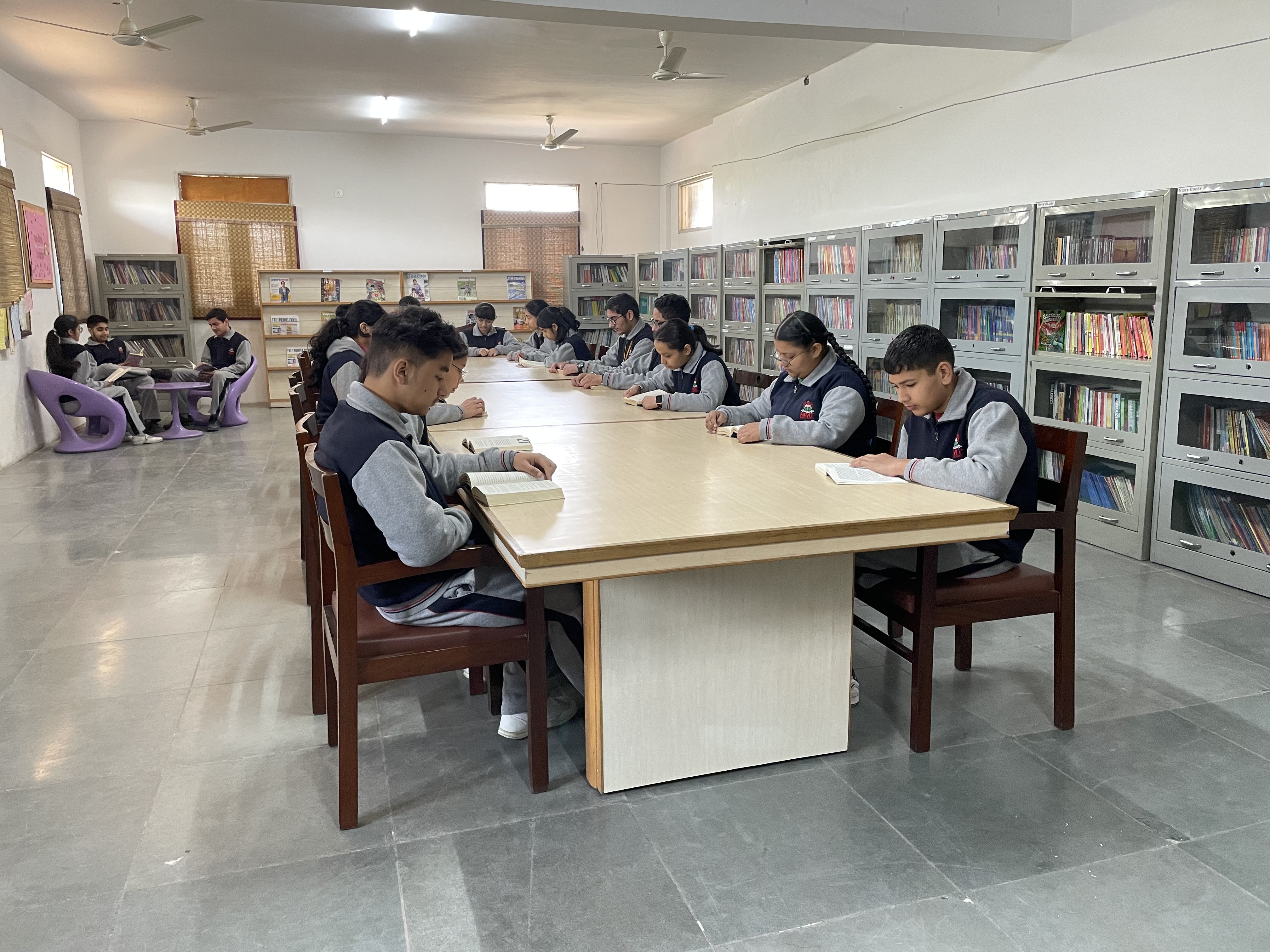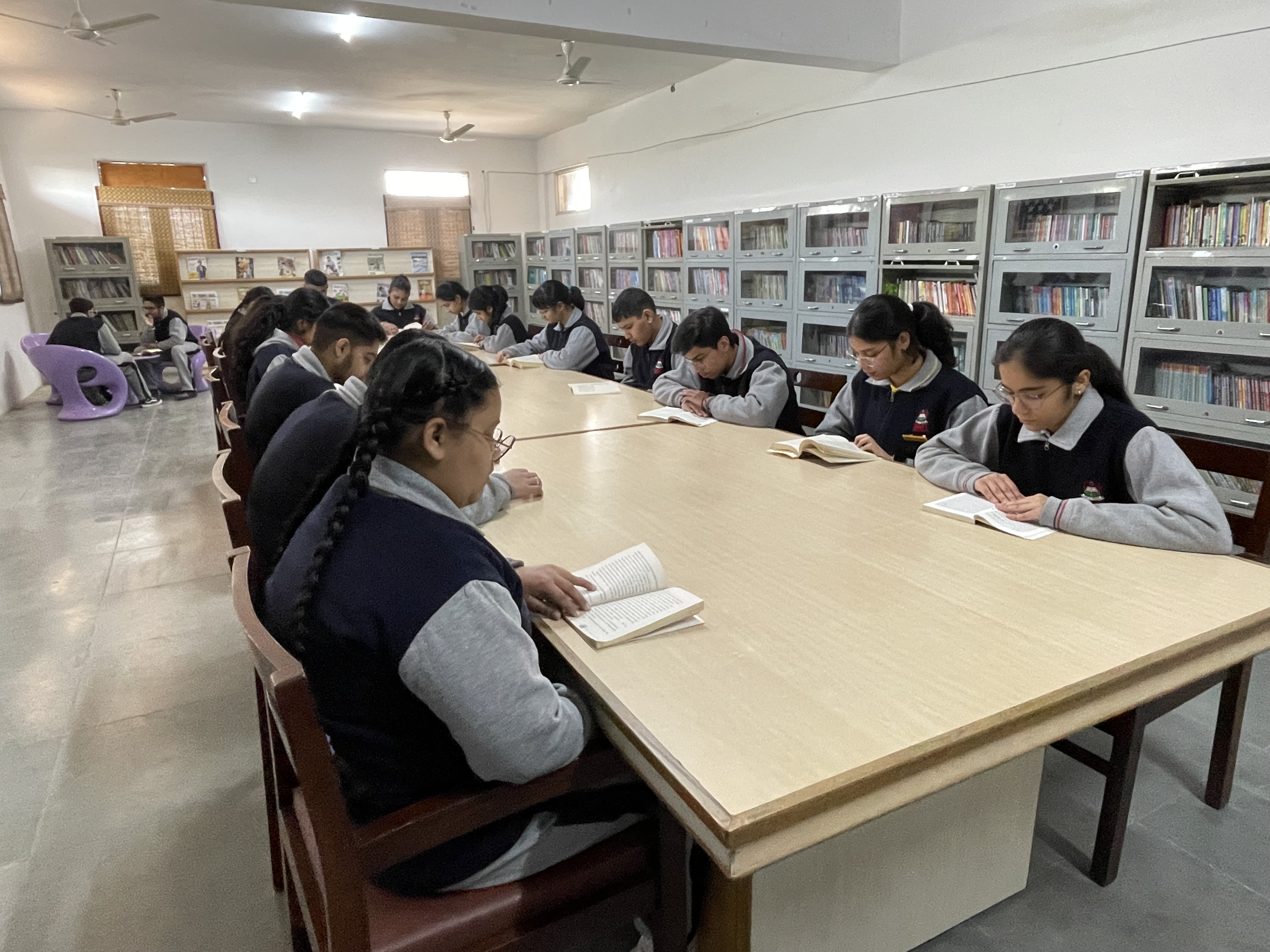 Reading makes a big difference to children's educational performance. Children who read every day develop a broader vocabulary, increased general knowledge, and a better understanding of other cultures. To help children live in a world of information, RIMTWS Library is richly stocked with books of different genres and reference resources easily accessible to the children. The school is also committed to ongoing investment in digital technology and other e-book sources and resources.
The Library is designed to provide students with a quiet and purposeful atmosphere for study and intellectually creative thought. Under the supervision of an exceptional librarian, the Library is well maintained, with all new releases available in stock. 
The Library provides daily the students' edition published by TOI and HT. In addition, a grand book fair of two days is organised every year where readers can purchase their all-time favourite books. Students are guided and trained to select age and learner's appropriate books, e-resources, magazines, and journals to aid their research and learning.