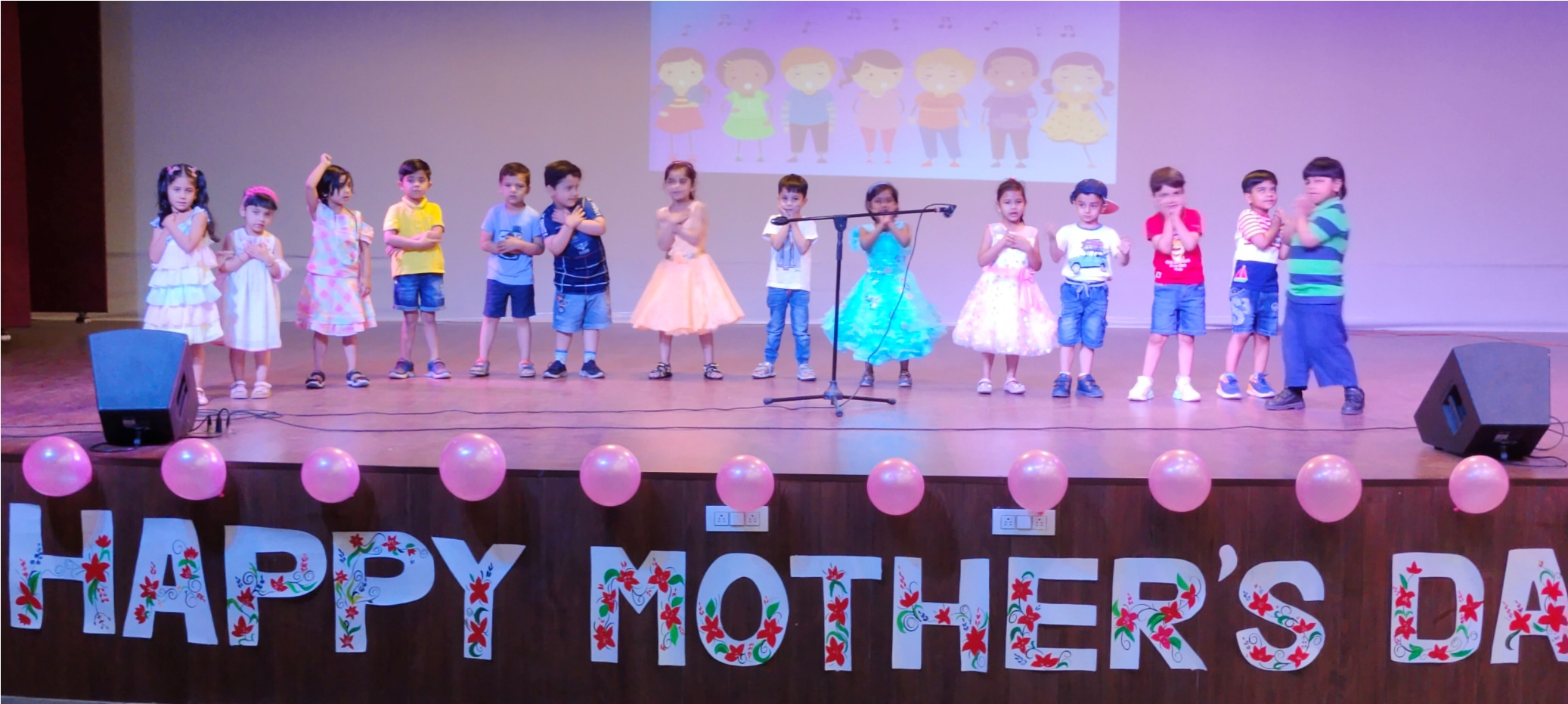 RIMTians Celebrate Mother's Day
RIMTians celebrated Mother's Day with a lot of enthusiasm to acknowledge and appreciate their mothers on Saturday, May 07, 2022. The tiny tots of Classes Pre Nursery & Nursery honoured their mothers and motherhood, their unconditional love and their influence in society through various activities.
Madhu Sharma, Past Convener, (Indian Dietetic Association) IDA, Chandigarh Chapter & Former Senior Dietitian from PGIMER, Chandigarh graced the occasion as the Chief Guest, where she talked about the importance of mother's diet and how it impacts the child's health.
The young RIMTians presented a song and then a dance expressing their love and admiration for their mothers. Lot may games and quizzes were conducted for mothers making the day full of fun and excitement. Speaking on the occasion the Principal, Mrs. Anjali Sharma highlighted that mothers are indeed the most influential educators and timeless teachers in the classroom of life. Mothers are nothing but walking miracles.