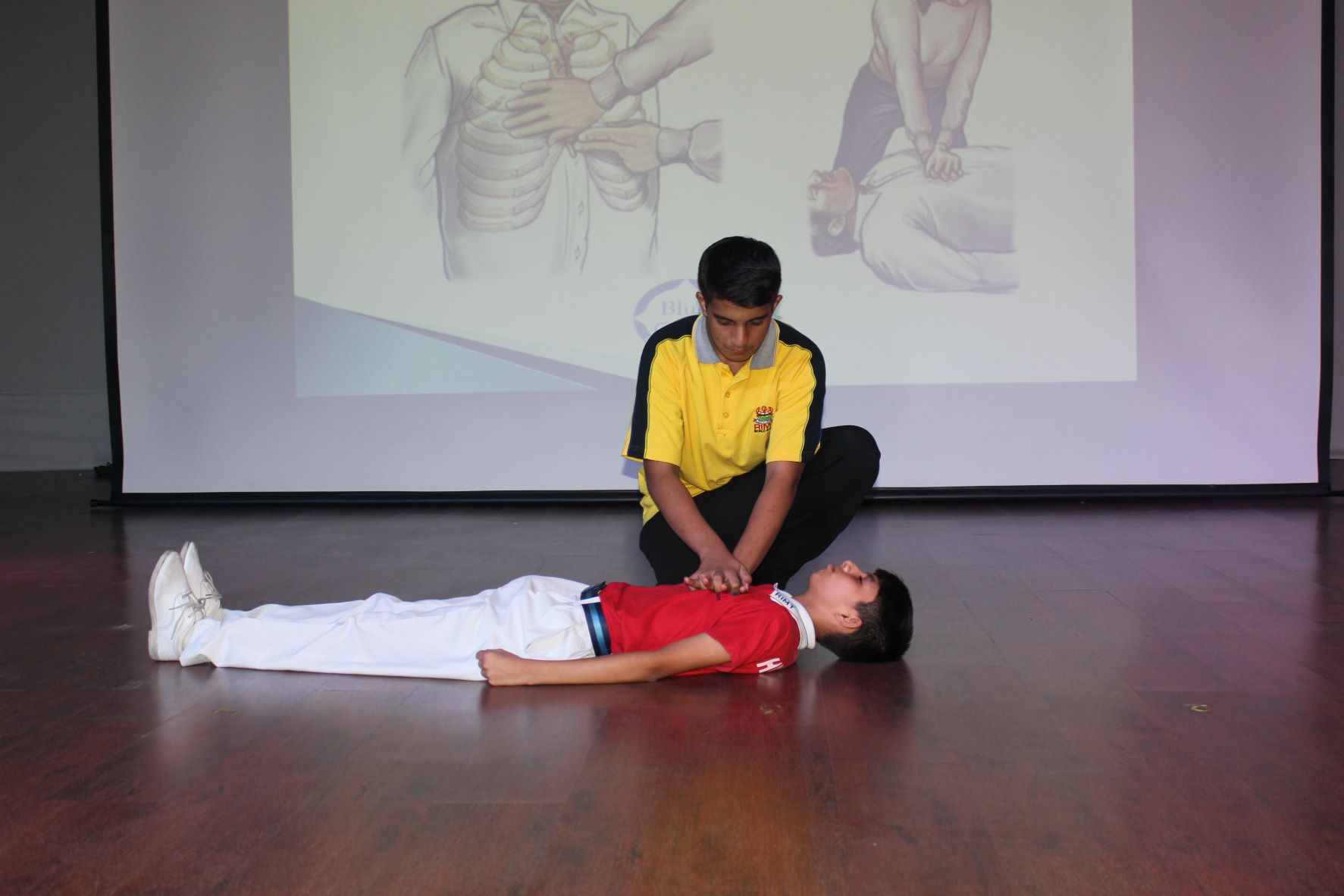 Workshop on CPR & First Aid at RIMT World School
A workshop on Cardiopulmonary Resuscitation (CPR) and First Aid was organized for the students of the senior section.
The resource persons Mr Kashish & Mr Parkash imparted knowledge of commonly occurring situations in our day to day life and how to deal with them.
A hands-on training was also demonstrated in CPR and other medical conditions by the team. The workshop was followed by a doubt clarification session.
It was an interactive and educative session to equip students with skills and confidence to use first aid and CPR in real life situation.