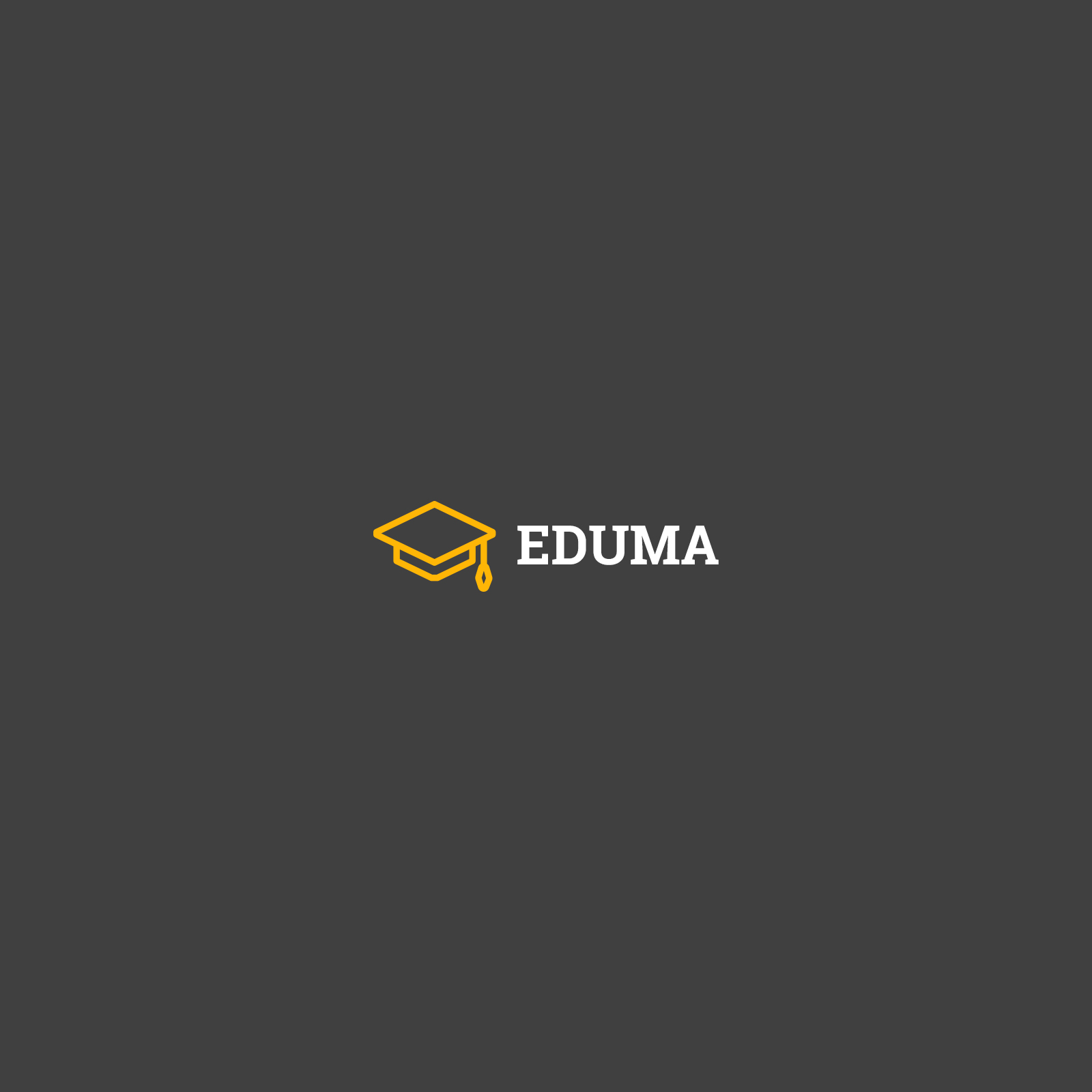 Varun Nayyar
Parents of Aadhya (Class I Rose)
As the session is ending, I want to convey my gratitude and appreciation towards RIMT faculty.
Thank you for providing individual attention to kids and making them part of online activities and giving them fair chance to participate in all online activities.
Along with that making them understand about the importance of National festivals through activities and give them knowledge of general awareness.